Lizzmonade is more than a glass of lemonade.
What started as a 100% natural, refreshing, and customizable drink has grown into a movement. Our roots were formed in the heart of community and this is what has allowed us to grow. We offer custom coffee, tea, and fruit sorbets, gourmet food and of course lemonade at concessions like Brooklyn Bridge Park, markets throughout the Tri-State area, and at private events.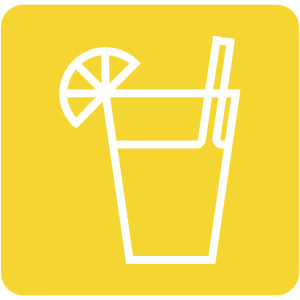 Lizzmonade
The original fruit-infused lemonade experience.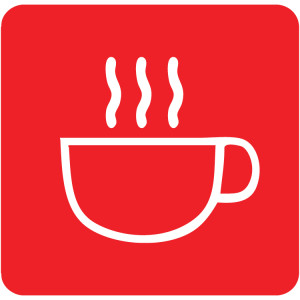 Coffee
Exclusive blends & customized coffee service.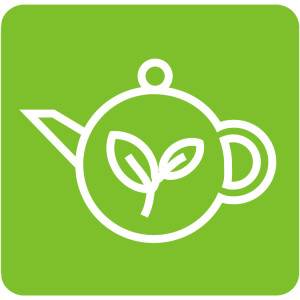 Tea
Fruit-infused or shaken into a Tizzy.
Juice
Freshly blended juices packed with goodness.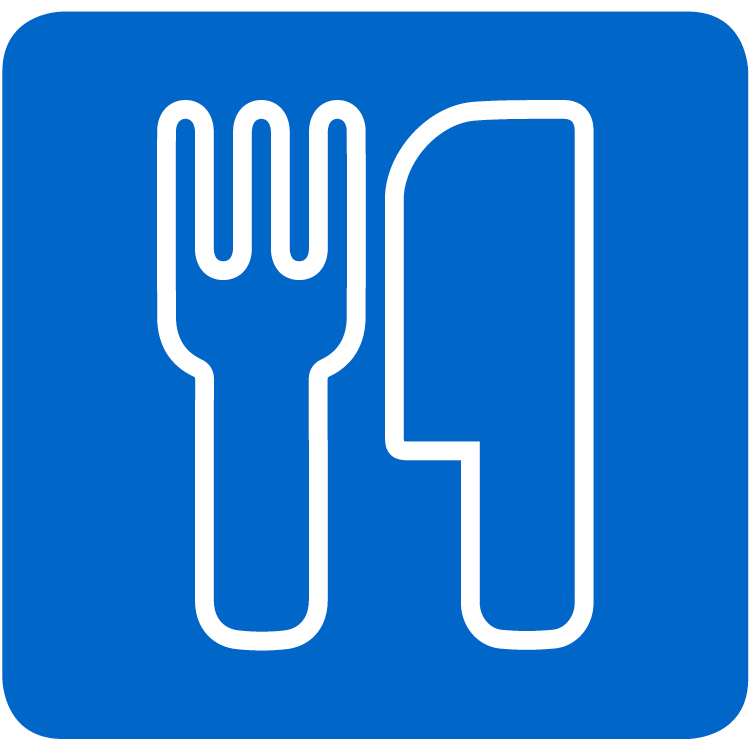 Food
Line of grab and go snacks.
Spirits
We spike up the fun.