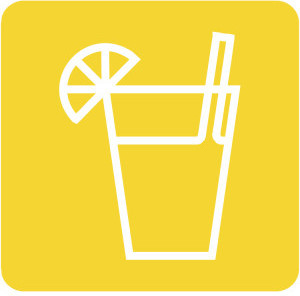 LIZZMONADE
This is the drink that started it all. A Lizzmonade is a classic lemonade, which can be infused with fruit and sweetened to your liking. Lizzmonades are the foundation of our offerings, available at all of our market, event and concession locations, and made fresh on-site on our lemon presses. Ingredients are sourced locally when possible.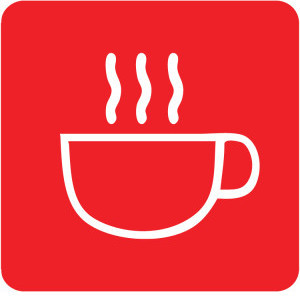 COFFEE
In collaboration with Blue Bottle Coffee, we offer a hot cup o' Joe at all of our concession and event locations and at select markets. Blue Bottle ships their beans to us within 24 hours of roasting, ensuring that we're able to offer our customers the freshest coffee around. Specialty, fruit-infused coffee options are also available.
Blue Bottle Coffee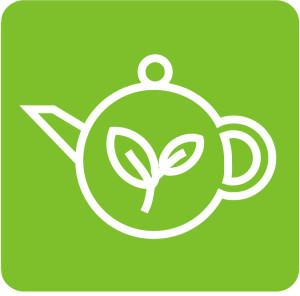 TEA
Enjoy a cup of SerendipiTea at select Lizzmonade locations. Sip it straight up, fruit-infused or shaken into a Tizzy (our delicious tea and Lizzmonade combo).
SerendipiTEA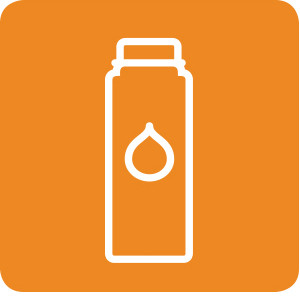 JUICE
We've partnered with Juice Journey, based out of Edgewater, New Jersey, to create fresh blends of raw juice that support a healthy mind and body. The ingredients and bottling are all sourced locally. Each juice can be purchased individually or as part of a cleanse. Individual juices are available at most concessions, select markets and all events, while cleanses can be ordered and picked up at your local Lizzmonade market.
Juice Cleanse Info
Juice Journey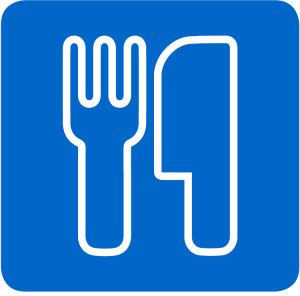 FOOD
We're not just drinks. Our partnership with Juice Journey allows us to offer all-natural vegan foods at all of our grab-and-go locations. One Girl Cookies provides us with freshly baked goods at select locations. And our very own Chef Chris creates original menus when needed, for events or at our concessions.
Juice Journey
One Girl Cookies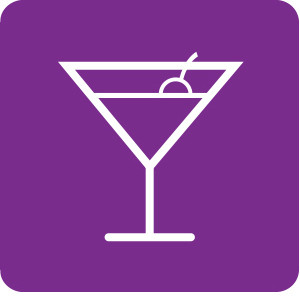 SPIRITS
Spike up the fun at select concessions and events with our adults-only Spirits menu. We offer craft beers, sourced from local breweries, as well as an assortment of spiked Lizzmonades.